Discover more from Build A Wealthy Spirit Podcast
Build A Wealthy Spirit Podcast Page
111. The Great Debate: Sabbatical vs FIRE
What's The Best Way To Leave The Workforce?
Sammie and I had so much fun this episode debating the merits of taking a Sabbatical versus the Financial Independence Retire Early (FIRE) Movement. Michelle took a two year sabbatical after leaving her stressful corporate job when she wanted to take a break. Sammie is a physician assistant with high student loans, and has chosen to follow the FIRE path.
Build A Wealthy Spirit Partner for this episode: Riverside
Start using Riverside today with our partnership link!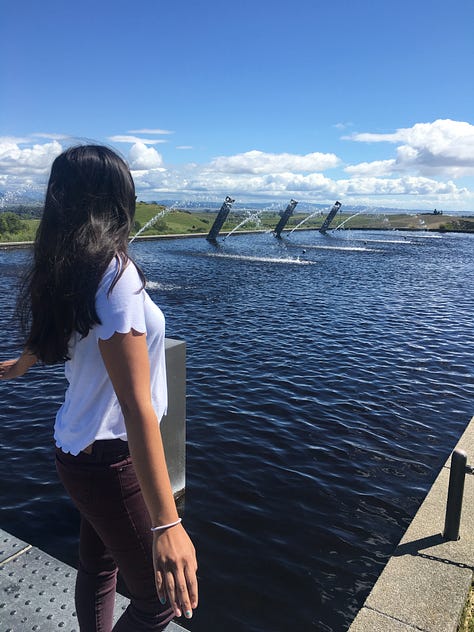 References Made In This Episode:
Thanks for reading Build A Wealthy Spirit Podcast's Newsletter! Subscribe for free to receive new posts.